We offer our Clients "Peace of Mind"
Why do some of the largest brands in the World turn to RAVE Productions with their production needs? In a word: TRUST
Our clients know that when they give us a project, they can rest easy, because of our more than two decades, of delivering on our promises, in every project we have been awarded.
We are the production company clients reach out to, with their most important projects, the ones with the tightest deadlines and
biggest challenges.
Our team is made up of experienced problem solvers, who are ready to tackle any production challenges, no matter what they might be.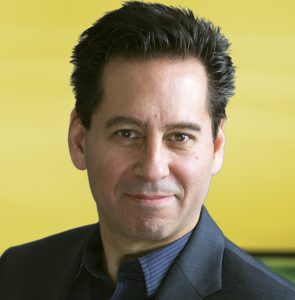 Xavier Tomaselli
AWARD WINNING DIRECTOR / PRODUCER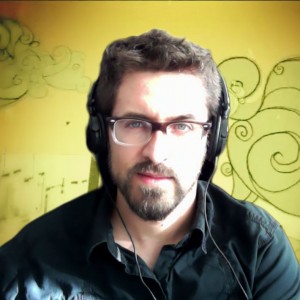 Daniel Arce
AWARD WINNING ANIMATOR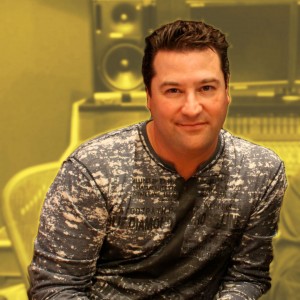 Joel Someillan
AWARD WINNING COMPOSER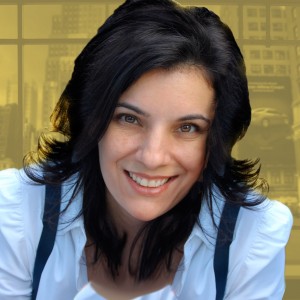 Adis Tomaselli
VICE PRESIDENT